Infinity Shape Forever Love Pendant with Necklace
Shop Now keyboard_arrow_down



Pink Agate held in Silver Pendant

Shop Now keyboard_arrow_down



Tiger-eye Stone Bracelet with Golden Leopard Figure

Shop Now keyboard_arrow_down
Beautiful engagement bracelets from the latest collection.
Ideal Has Never Been Closer
Have you ever come across a thing that is impossible to resist?
Cat Eye, Green Prehnite, Canadian Jade
Gold, Silver or any other metal used to add valuable look to the bracelet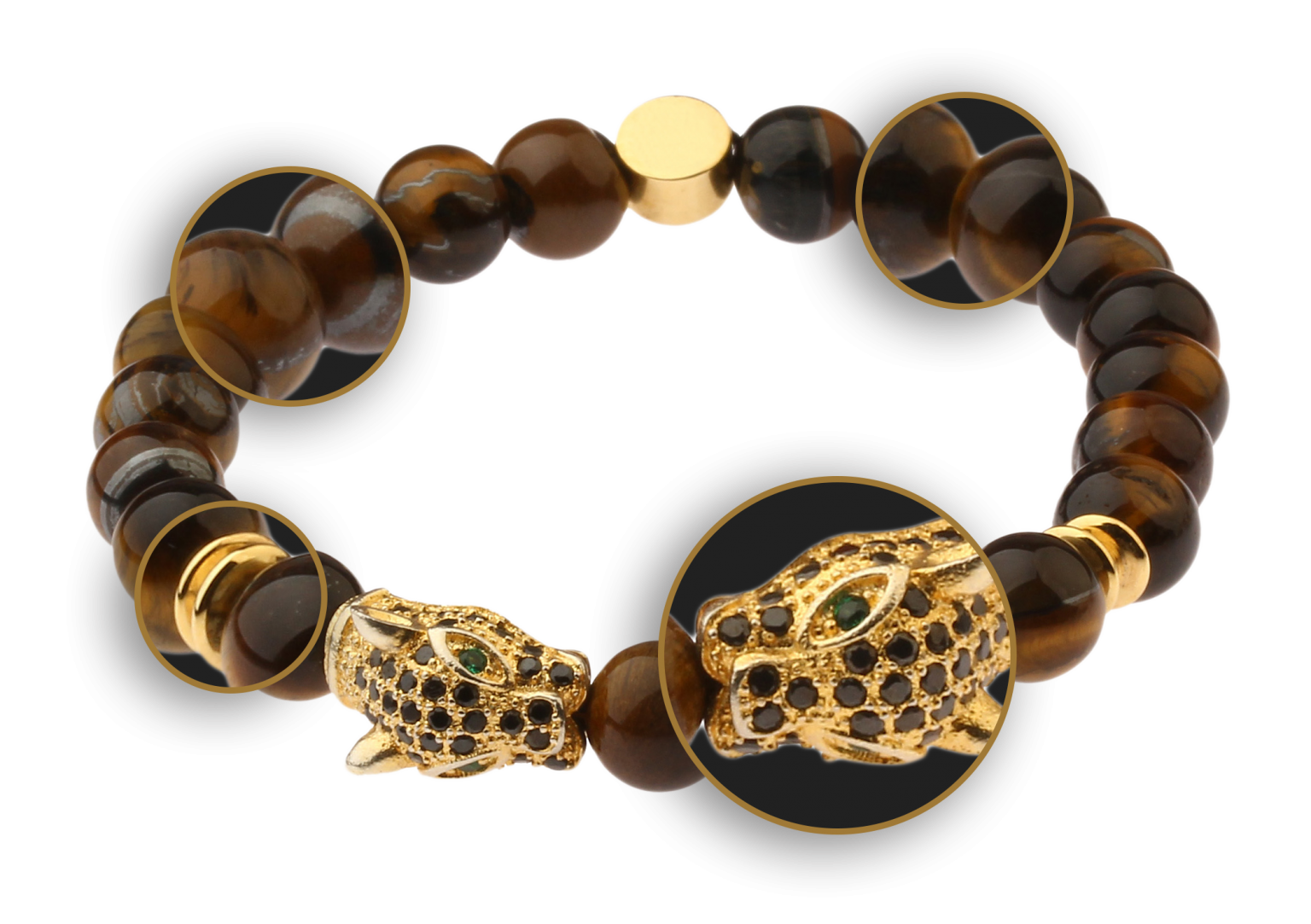 Gemstones are collected and connected by Silk, elastic wires or fabrics
Gold or Silver Leopard Head
A simple, beautiful and inspirational gift for someone special. The quality is excellent a piece that others will admire.
Apart from jewelry manufacturing, we are keeping a blog where we post useful tips on how to choose and maintain jewelry, and many other topics to educate and entertain our readers.